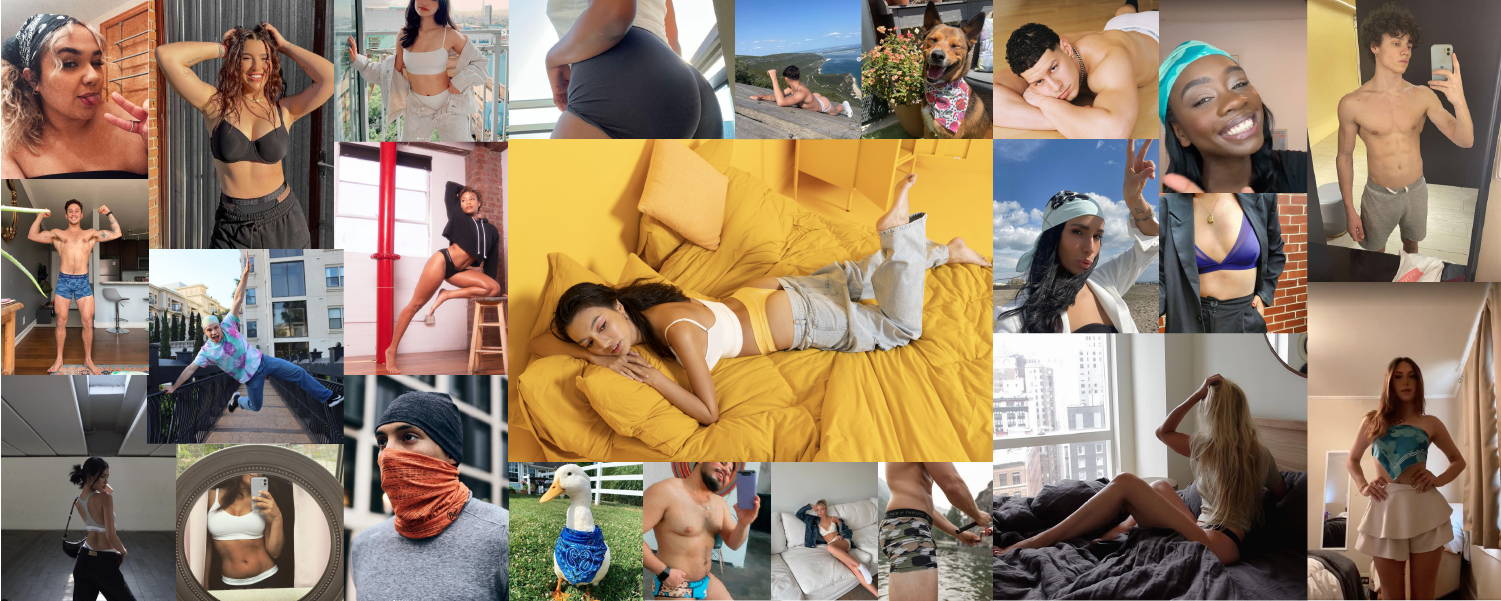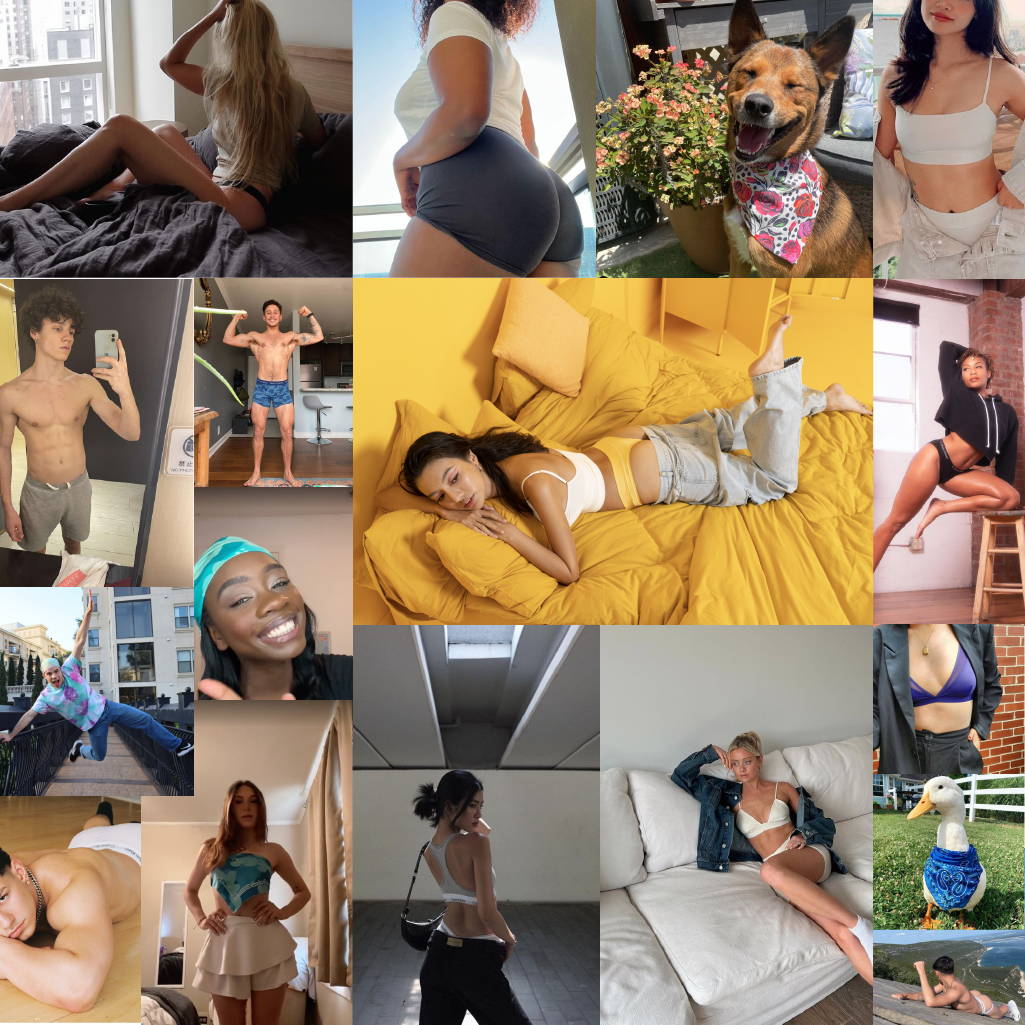 Welcome to the Peppermint Family!

We have some amazing examples on how you can style your gifts and express yourselves! Click below!
Show us the best way you can style your gift! Get creative :) We want to see how you express yourself!
Be sure that the peppermint logo is showing when you style your products!
Invite your friends to join our community.
Let your audiences know they can get discount by clicking the link in your bio and using your redemption code!
Don't forget to hashtag #justpeppermint and tag @justpeppermint